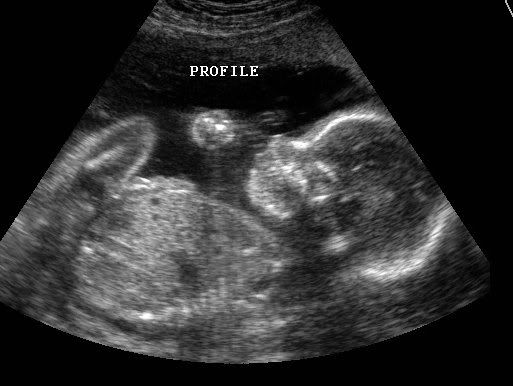 Abby Johnson worked for eight years at the Bryan, TX office of Planned Parenthood, the last two as its Director. She piloted the nonprofit through a tough economy, realizing that it had to change its business model from an emphasis on prevention, which wasn't going to pay the bills. "The money wasn't in family planning, the money wasn't in prevention, the money was in abortion."
Then she watched an ultrasound of an abortion procedure.
On October 8 of this year, she submitted her resignation. Johnson has been meeting with the Executive Director of Bryan's Coalition for Life and has participated in praying outside her former workplace.
Full story here
.
Hat tip: Curt Jester